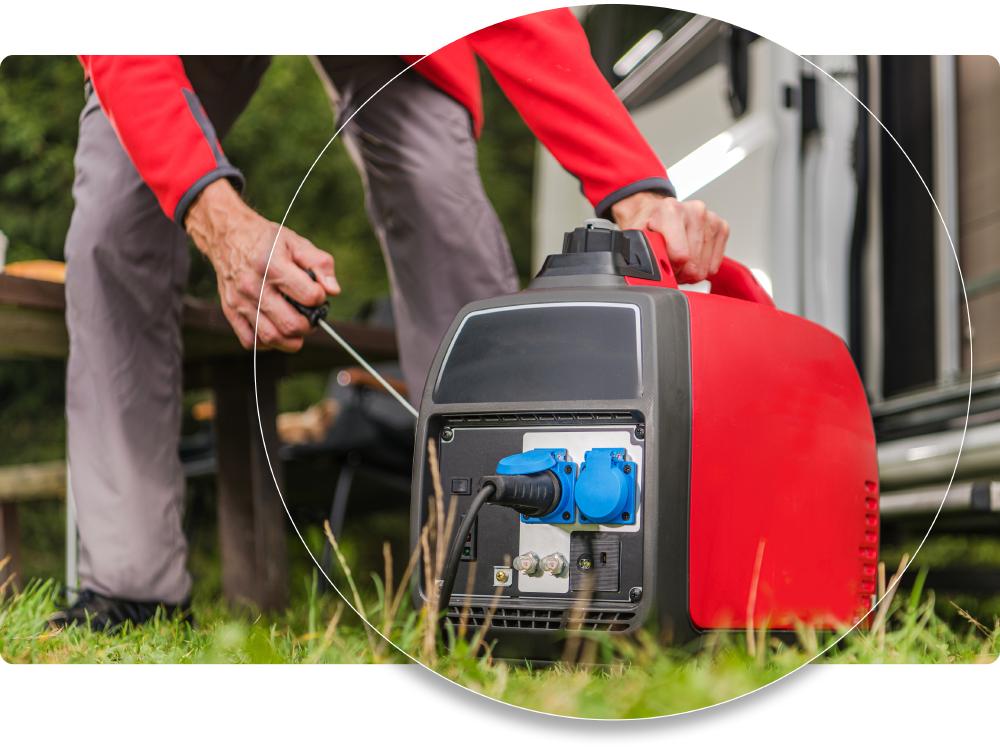 Your resource for portable generator safety information.
Portable generators are vital tools in times of emergency. Let's work together to promote their safe usage.
Portable generators are efficient, affordable sources of power that become life-saving tools in times of emergency. They provide secondary power to keep food and medications properly refrigerated, keep the lights on, power communication devices, and more.
Unfortunately, when used improperly, they can also be deadly. Year after year, people suffer carbon monoxide poisoning due to improper usage of portable generators - such as using them indoors, in partially enclosed spaces, or too near doors, windows, and vents. These tragedies are all preventable just by following a few simple, clear guidelines. The Portable Generator Manufacturers' Association (PGMA) has developed messaging and materials related to safe operation. Information and preparedness now can help prevent tragedy.
Our mission is to inform about the safe operation of portable generators with quality, plentifully available resources that promote proper usage of these necessary devices and save lives.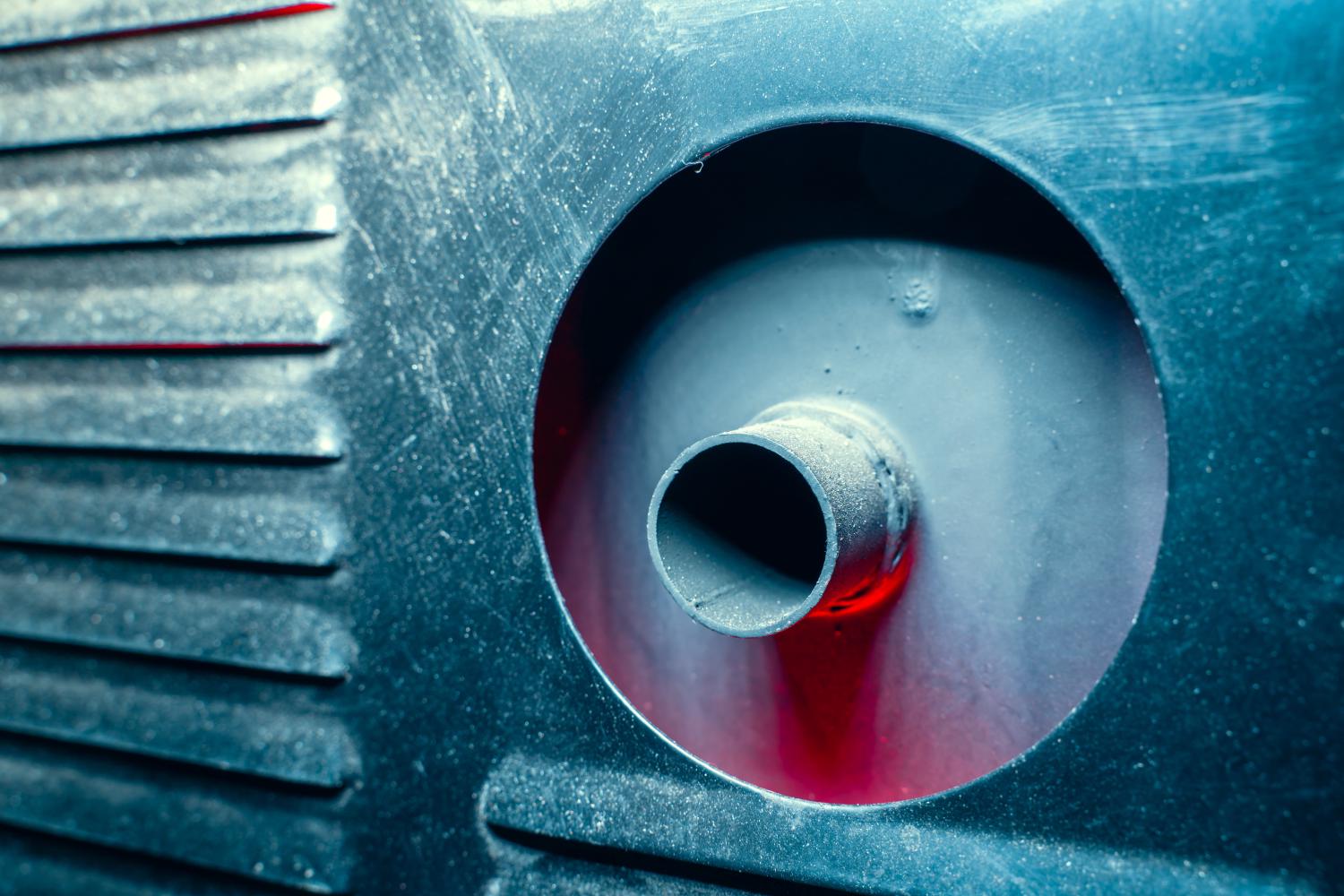 Distance yourself from the dangers of carbon monoxide.
As the only safe place to operate a portable generator, taking it outside is absolutely mandatory to keep your family safe from carbon monoxide. But there's even more you can do. By educating yourself about all carbon monoxide risks, you'll be better prepared to protect your family from this colorless, odorless threat.
portable generator Safety resources
However you plan to use your portable generator, we've got the information you need to operate it safely.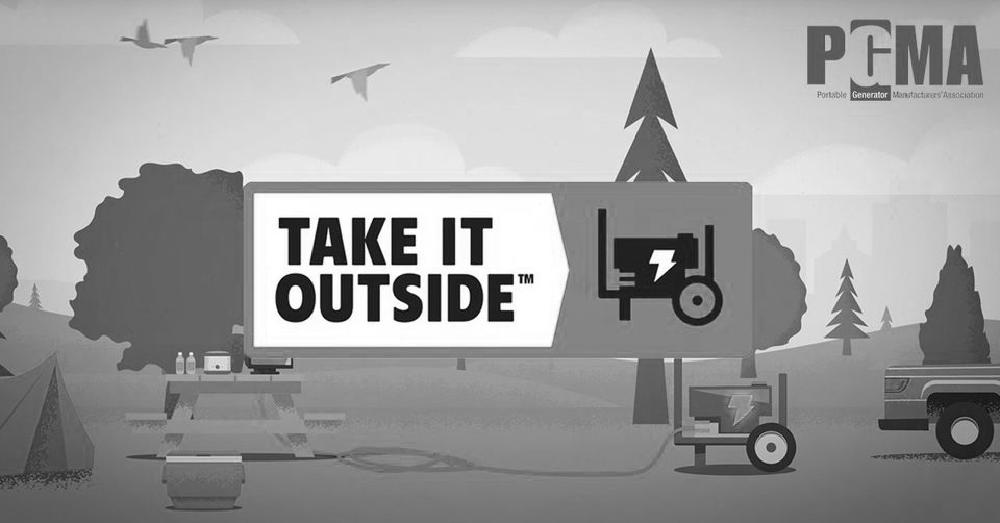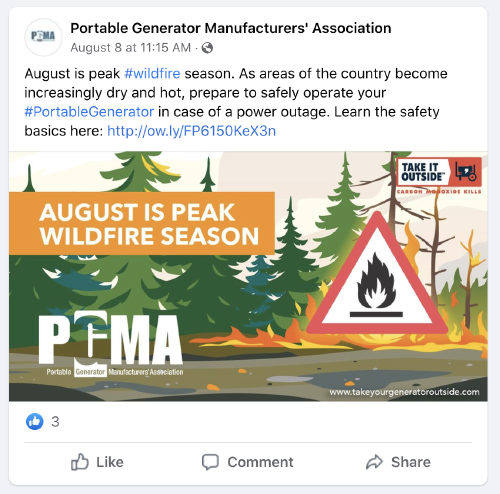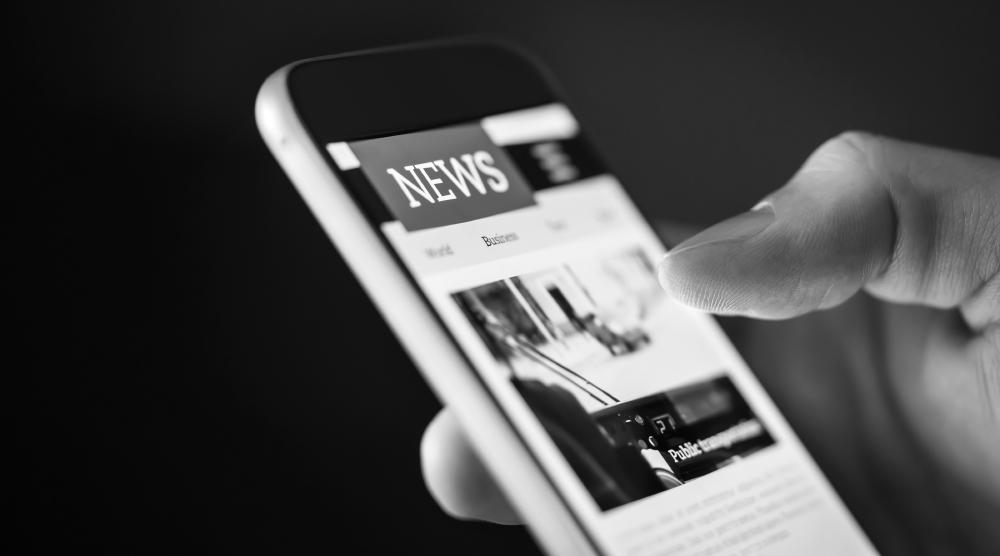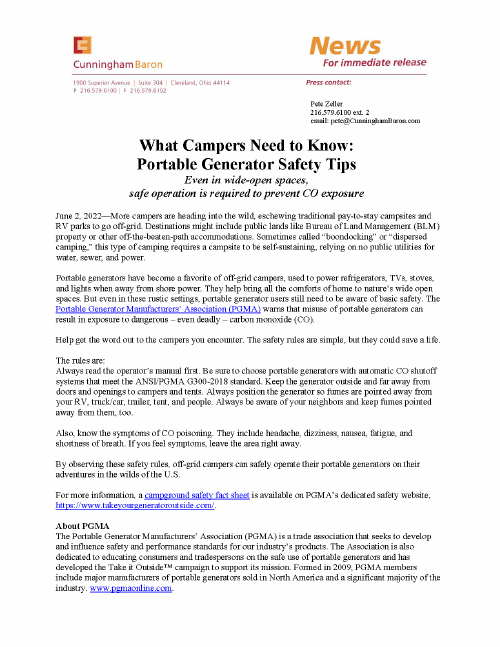 Stay up to date with all the latest portable generator news.
Learn More »